ADVERTISEMENT

In the spirit of that spooky holiday to which October owes it's legacy, our beloved Halloween of course, I bring
thirteen
new Fonts-In-Use treats for you to indulge in. All of them have been quite a treat for me, I hope you enjoy them as well. Happy Halloween Nymphobats!
Coffee Latte - Business Card Template
Sqetch - Illustrator Wireframe Toolkit
Cool Tips N Tricks
Chic City Living
joekrill.com
Blogs by Heather
Dans
SaveDelete
Beau Avenue
Pixel Cookers
52 Weeks of Blogging
Blogger Tricks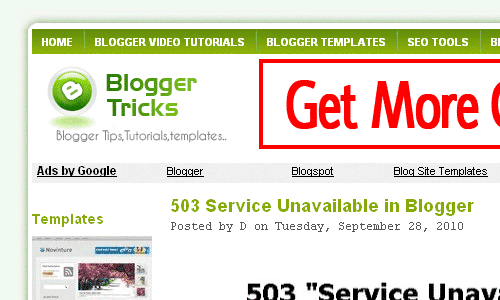 I hope you have enjoyed this edition of Fonts In Use, do give these fine folks a visit! If you have created something and utilized one of my fonts in doing so,and would like to be featured in a future post as well, so do tell! I would be delighted. Cheerio!