ADVERTISEMENT

I cannot believe how many awesome websites I am starting to come across that employ one of my type designs. I am happy to share with you these ten new and stunning examples of my fonts-in-use on the web. I would like to thank the designers that were kind enough to share their creations with me!
Katie's Blog - StarSunflower Studio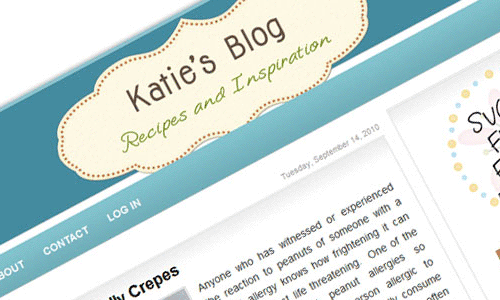 Oratable
Oakmont Carnegie Library
The Graphic Design Portfolio of Nicolle Marie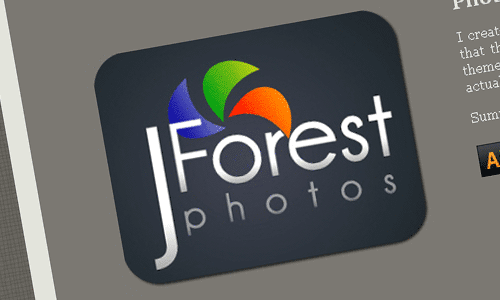 Lesli Hill: Graphic Designer and Other Stuff
Leadership Grand Conference 2010
Porfolio of Jenny Wu


BellaTYPE
a little side project...

April Showers Blog Design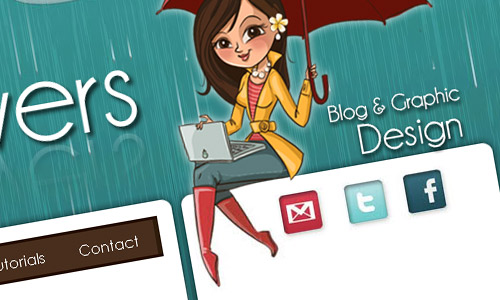 APPilities©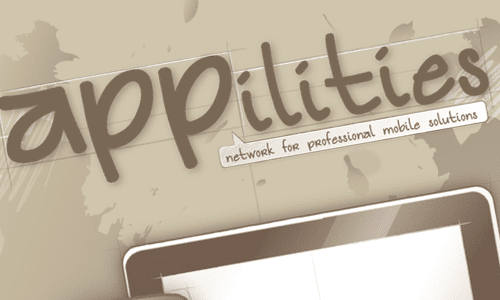 Feel free to comment on these sites below or share your own creations for a future "Fonts In Use" posting. Have a super one! ~Lauren